Software Development | 10th June 2022
Introducing the ability to process transactions against new 'Wastage' and Personnel' payment types in the POS and provide a reason for the 'Wastage' or 'Personnel' transaction.
Once setup, 'Wastage' and 'Personnel' transactions are processed using the following steps:
Add items being wasted or being marked against personnel to the order, then press the 'Wastage' or 'Personnel' payment key on the Main Screen or within the Payment Template.
Provide a reason for the 'Wastage' or Personnel' transaction and press 'Enter'

When the transaction is completed a receipt will print automatically.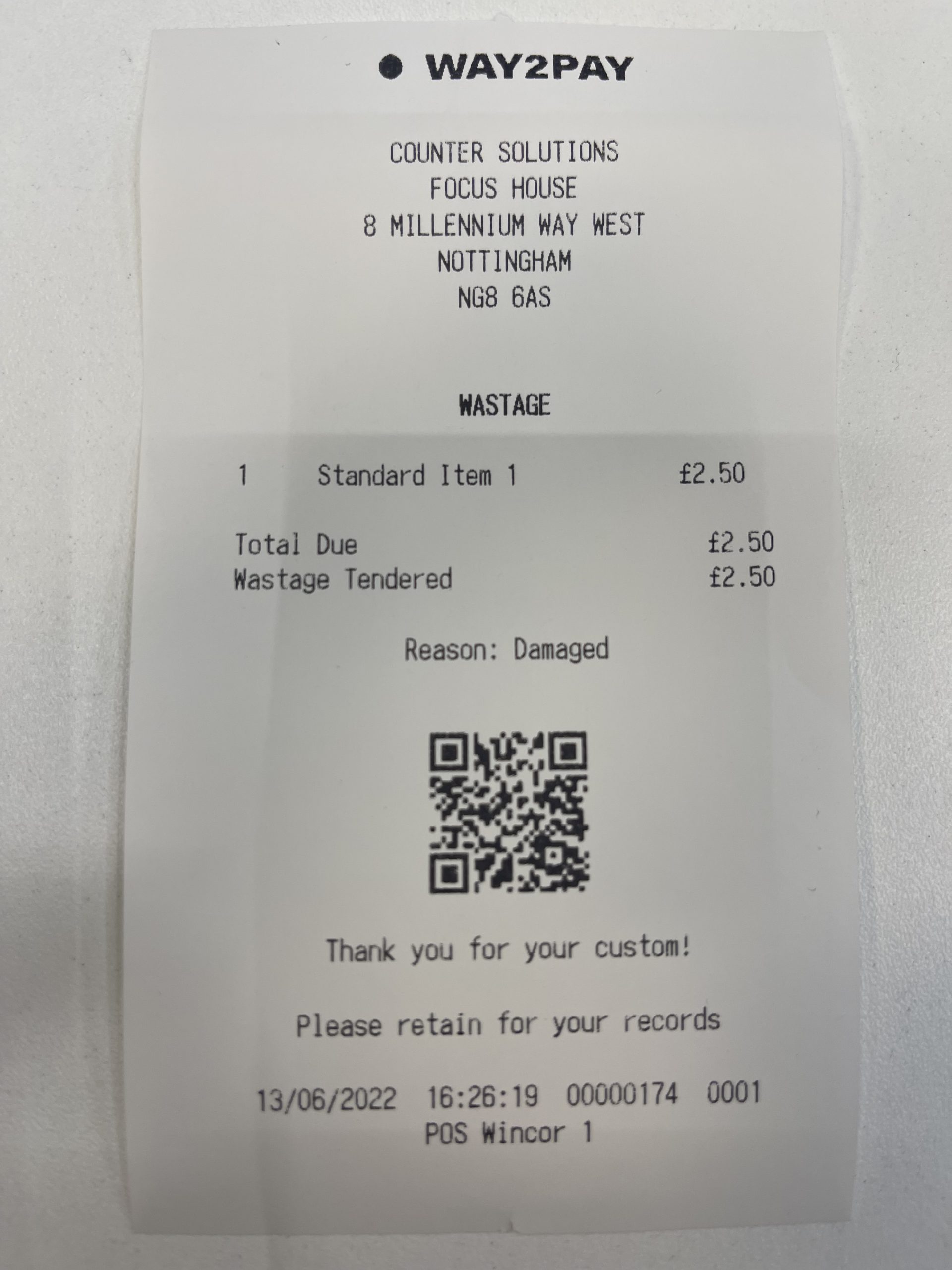 For more information, or to discuss implementing the Wastage or Personnel payment options on your POS devices, please contact your dedicated Account Manager.