Back Office Users Overview
The Back Office user's module is found in Way2Pay under the 'System Maintenance' Tab, this module is used to create new logon accounts for the system and to customise the access level of other users on the system depending on their role;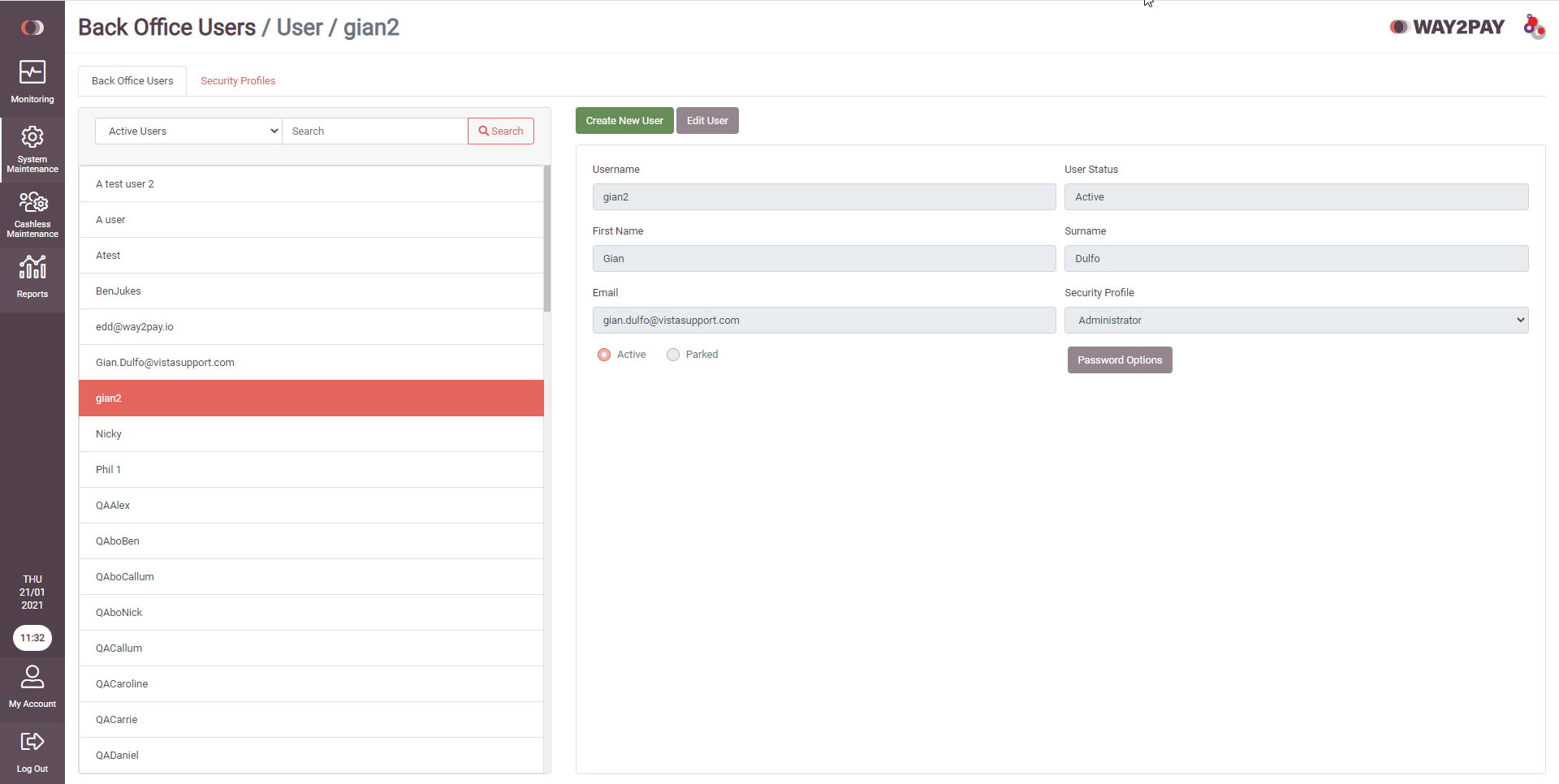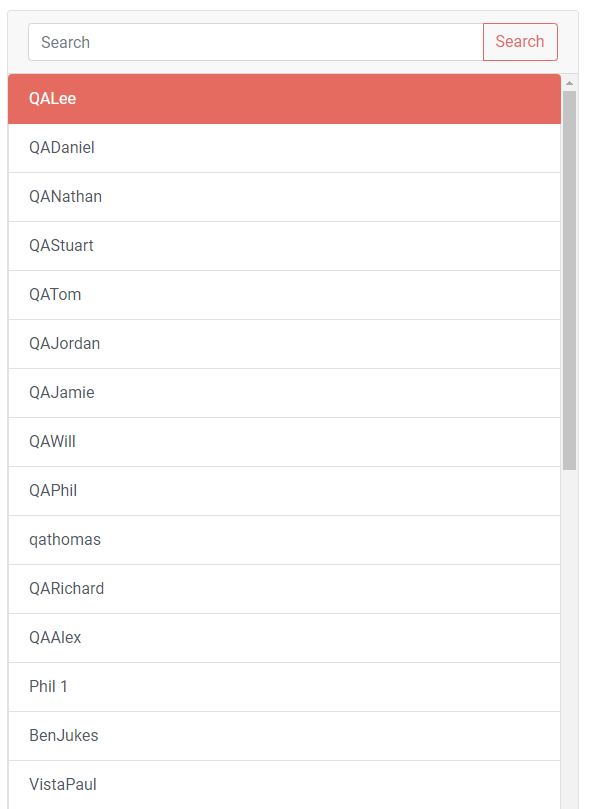 Adding a User
Use the 'Create New User' button to create a new user. Once all fields have been filled in, click the save button which will send an email to your chosen email address notifying the user that an account has been created. Before saving the user, you will also need to select a security profile.

Managing System User Accounts
Once a System User has been created the you can edit their details later. To do this simply select the user from the list on the left-hand side of the main System Users screen, then press 'Edit';

To confirm, you can edit an account at any time, once you have made the changes, press 'Save System User'.
Resetting a Password
If, while editing a system user you need to reset their password, simply click on 'Password Options' which will open the below window. From here, select 'Generate Password' to email the user a temporary password. Please note, once the temporary password is used, the user will be prompted to set a new password.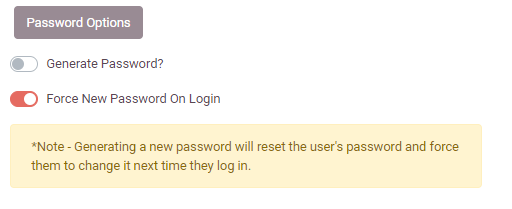 Security Profiles
The security profile option allows you to create new and edit existing security profiles so you can restrict/allow access of a user based on the security profile assigned to them.

Editing a Security Profile
To edit a security profile click the 'Security Profiles'. Once you are happy with your changes, press 'Save'.